Transformat Kleinbasel
2017 I Basel

Transformat Kleinbasel was a six-month-long artistic research in and about Kleinbasel.We initiated and designed this study together with Michel Winterberg.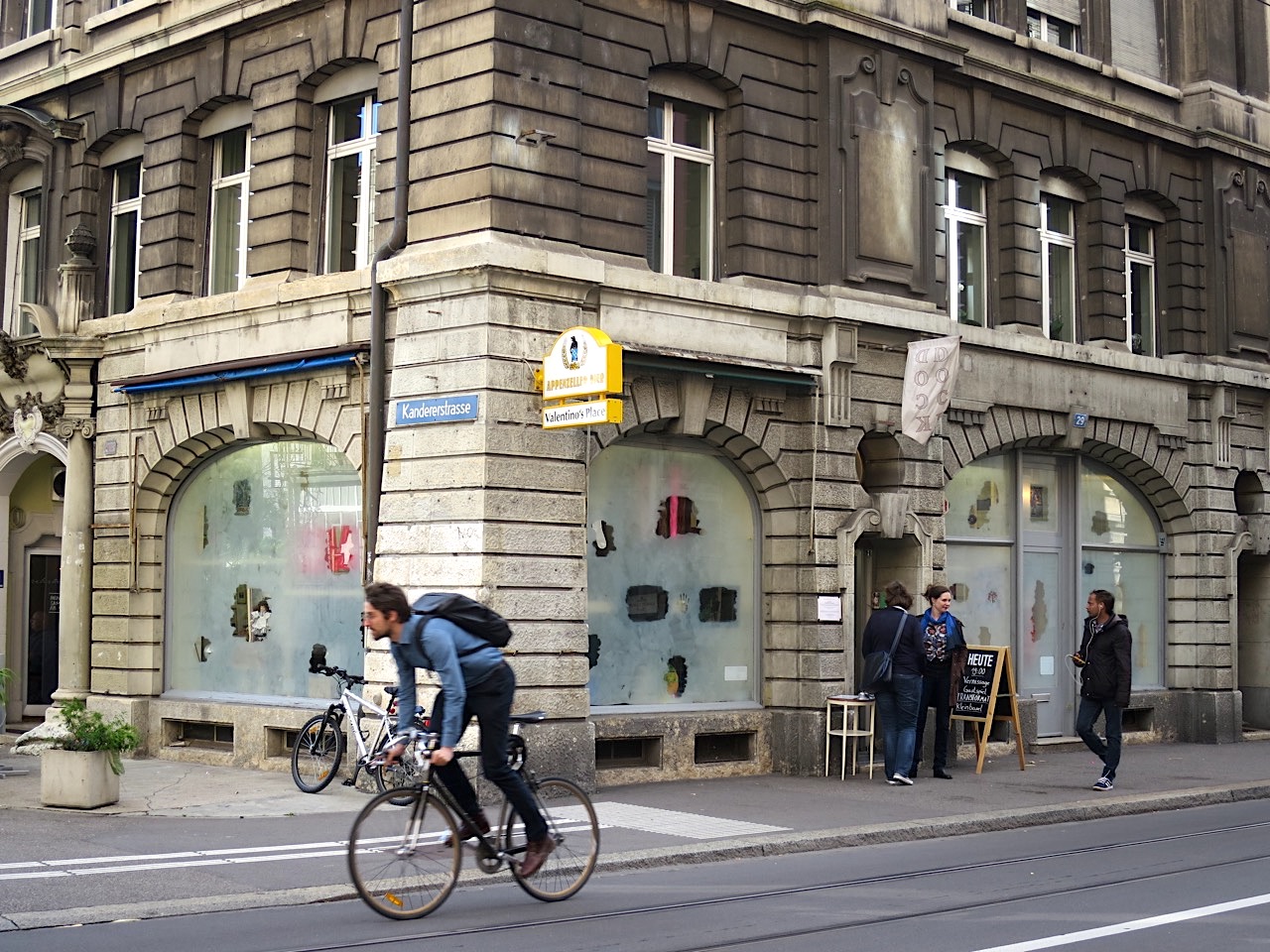 DOCK Archiv Diskurs- und Kunstraum I photos: IPek & Michel Winterberg


First, we visited a number of shops and restaurants we already knew, as we both used to live in this part of the city. Then, we chose a wide range of shops to where we went regularly, to interview the owners and vendors. The interviews were about the rapidly changing environment of this once blue-collar-quarter. On our visits, we also collected every-day objects from both migrant and local cultures living in Kleinbasel. We made a playful interactive shop window exhibition by animating these objects. During the exhibition, we organised regular community development events, like hairdresser's afternoons and round-table talks with cooking. We also compiled a souvenir book with selected quotations and portraits.