Jardin des Rêves
2022 - Basel

Jardin des Rêves (Garden of Dreams) is a sociocultural animation and community development program for newcomer refugees. The focus is on women, families, children, adolescents and LGBTQI+, that is, those with the least possibility to leave the area of their camp. Jardin des Rêves is an afternoon program, held in a park in Basel, right next to a big refugee camp in Switzerland. From season to season I invite different artists to cooperate in our weekly workshops. Locals and newcomers meet each other while creating small welcome-souvenirs designed mostly with the symbol of a garden.
Jardin des Rêves is a social program initiated and designed by me. Its additional aim is to inspire others to plan and run small-scale, bottom up and sustainable projects for refugees or others in need.
Jardin des Rêves is on winter break until March 2023. It would be very nice to make our website for the next season. Would you like to support us? Here is a link to contact me.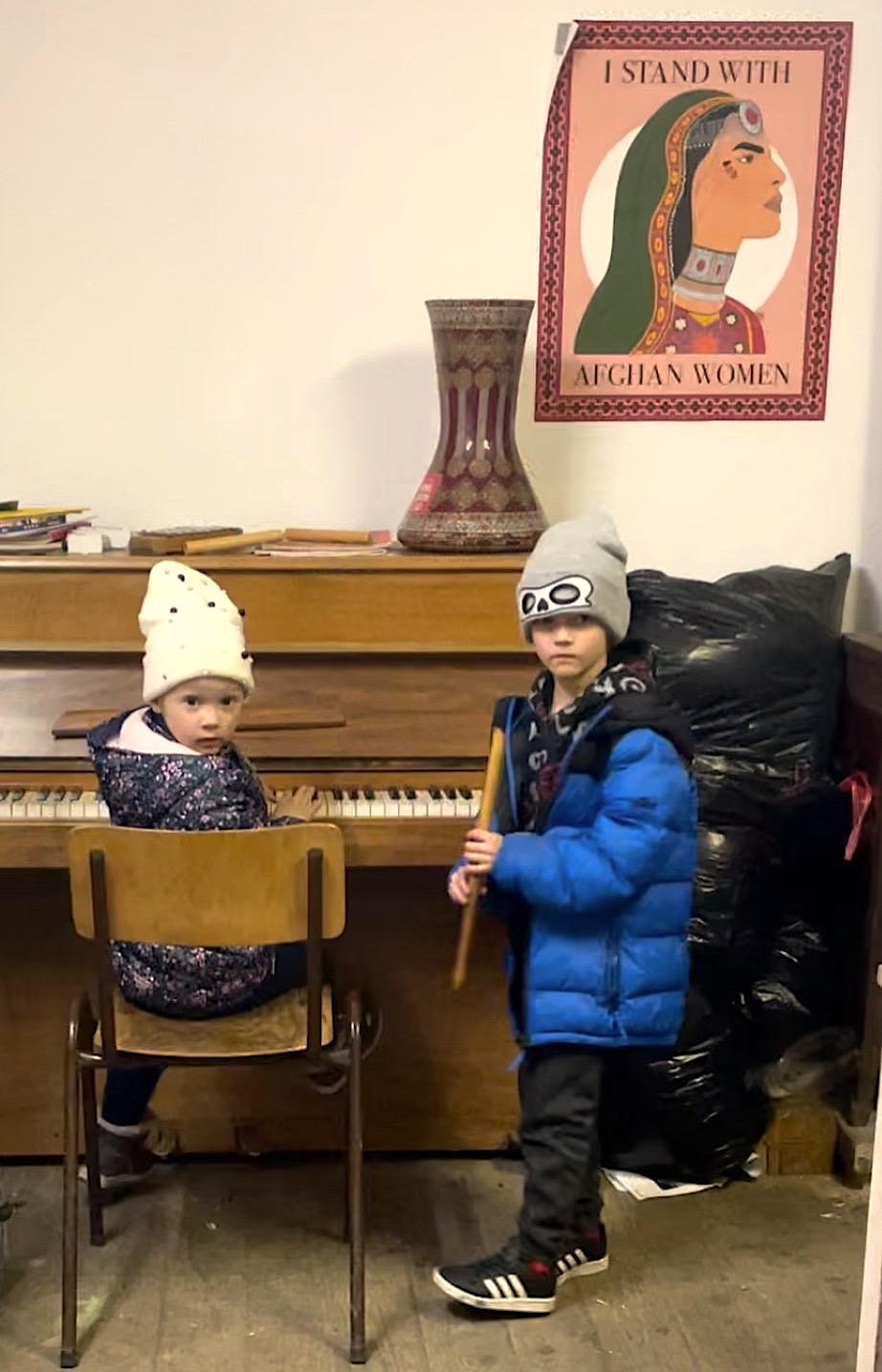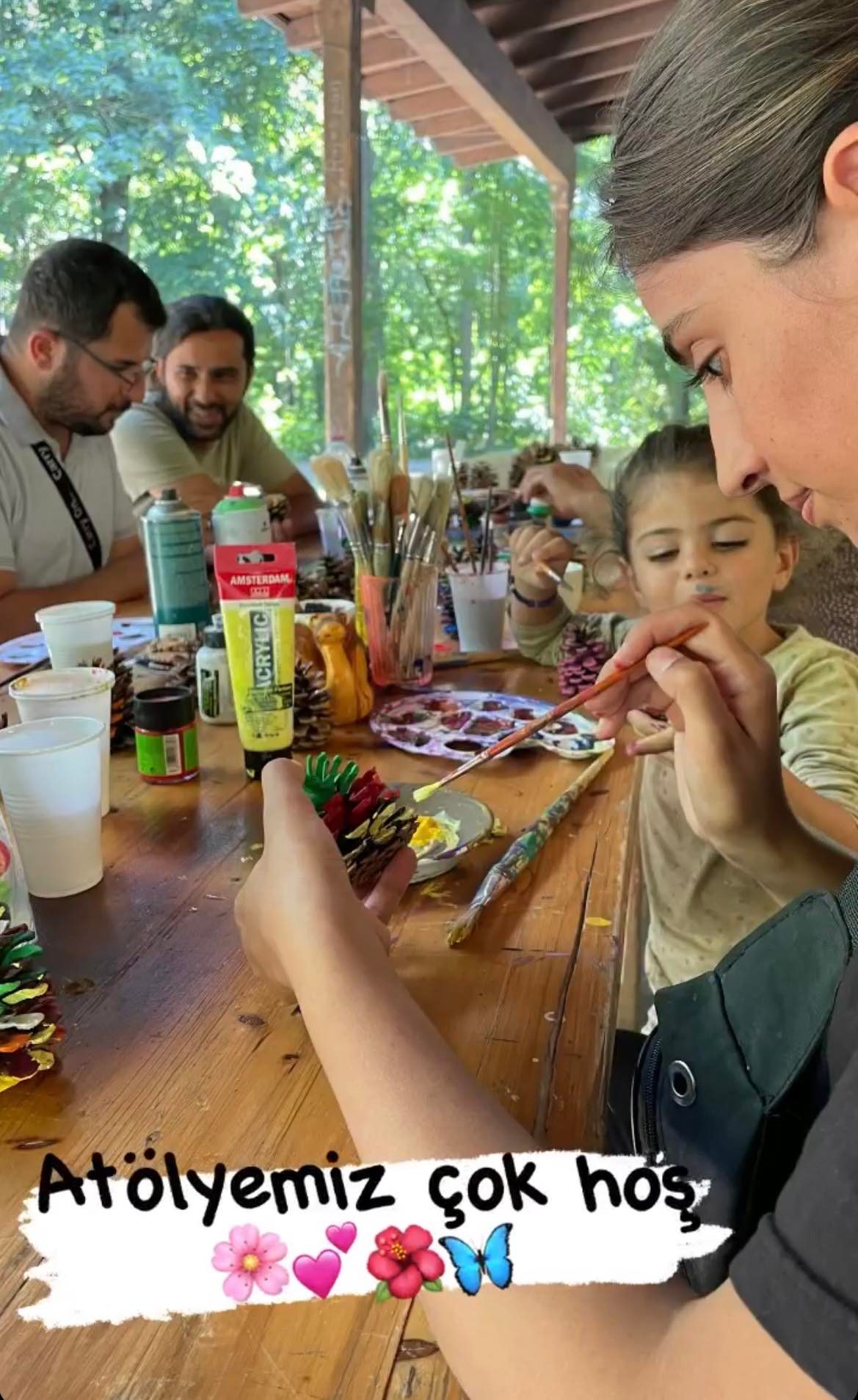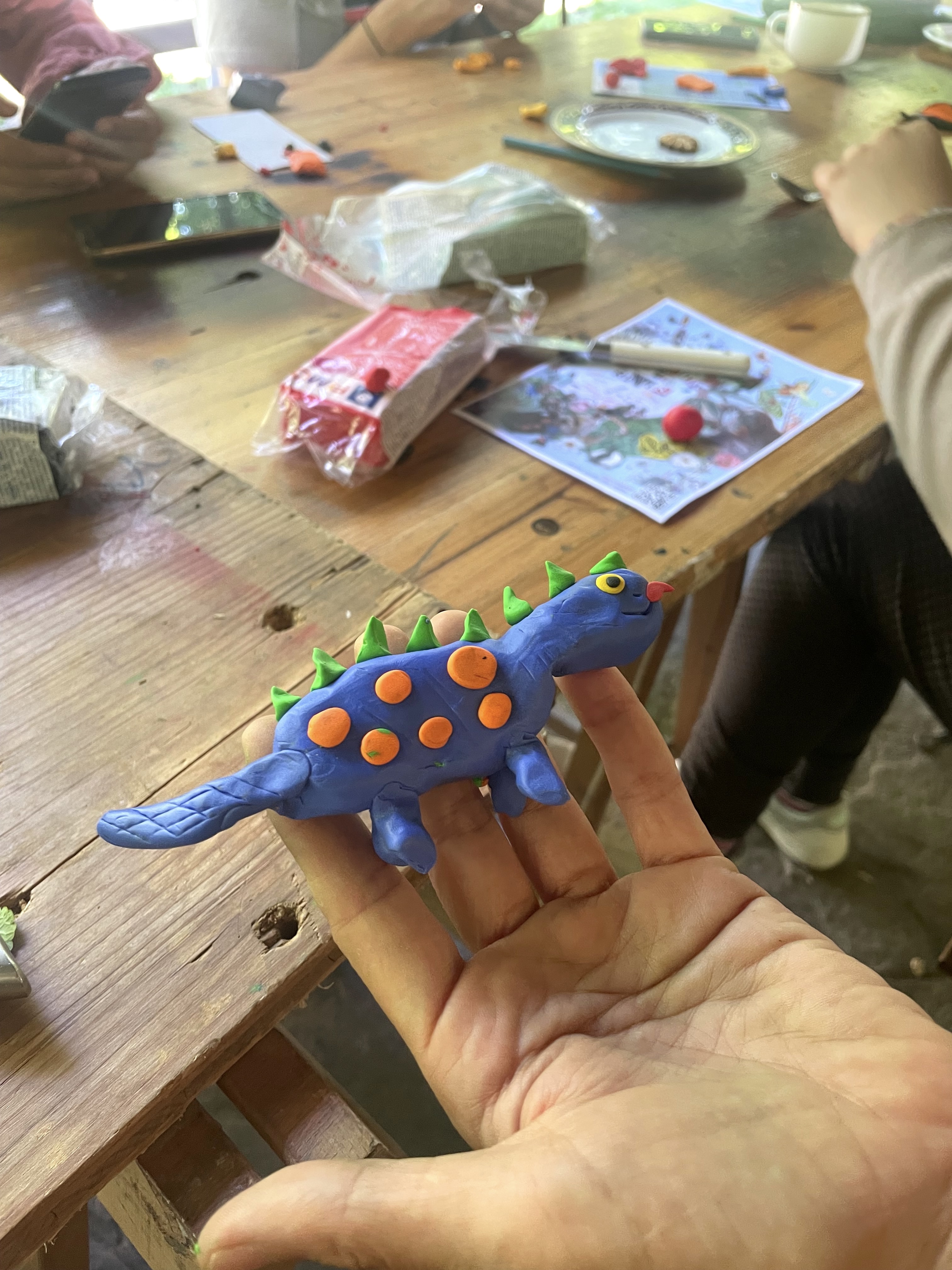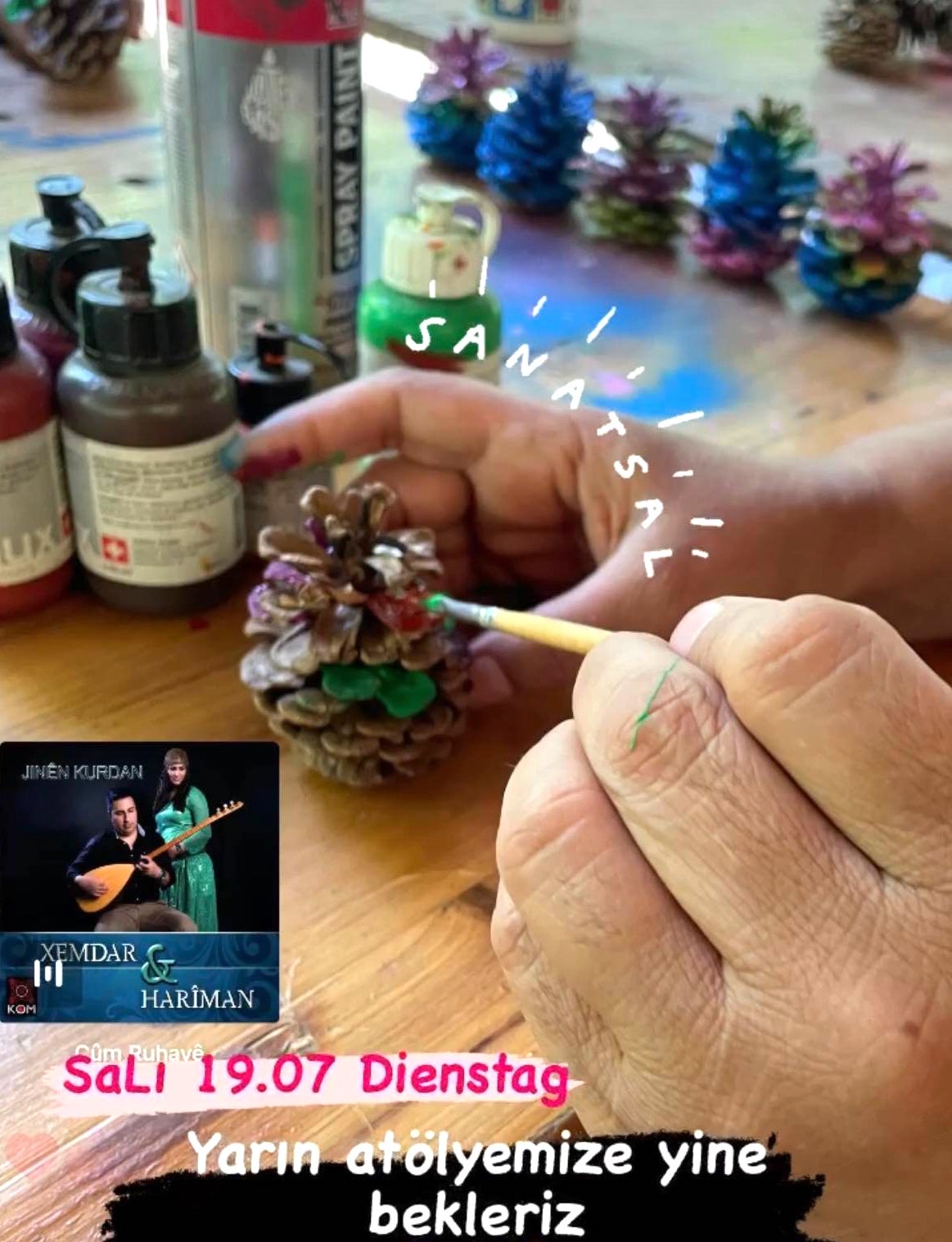 Sure*tu I Photo:IPek